Well done, Melbourne, we are out of lockdown, again!
We are getting ready to welcome you in back to the gallery to see some art. Since this pandemic began the gallery has been closed to the public for over 260 days…105 days short of a full year!
Whilst we have delivered some great events and online experiences we are looking forward to showing your art in real life. Linden will be re-opening on Friday 5 November at 11am, and we are all excited.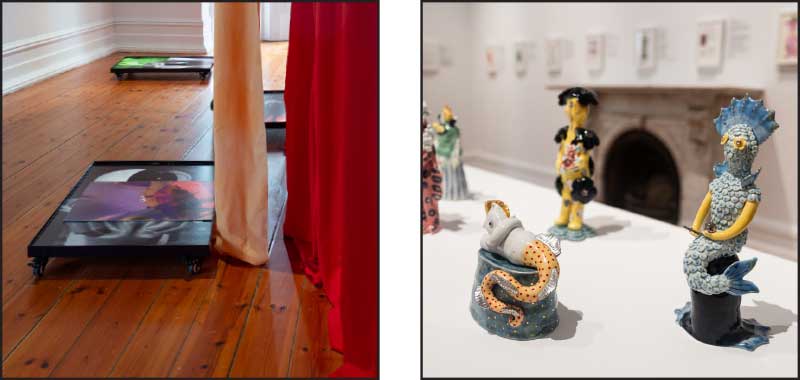 You will be able to visit:
> Vipoo Srivilasa's Wellness Deity and explore this collaborative project
> Ruth Hoflich's To Feed your Oracle.
The Linden Projects Space will open from the 9 November with Carolyn Menzies' exhibition Of Slender Means. These exhibitions will be on until 14 November and then we head into the installation period for the Linden Postcard Show.
We thank all the artist's for their patience and good will as we re-shuffled the exhibitions dates more than once.
Visiting the gallery will be a bit different and we will be following all the public health directives to keep you and our team safe.  We want to remain open and we will need your help so that we can continue to provide you with some fabulous art experiences.
It might take a little bit longer when you arrive for us to welcome you, please be patient with our team, as we are adapting to these changes too.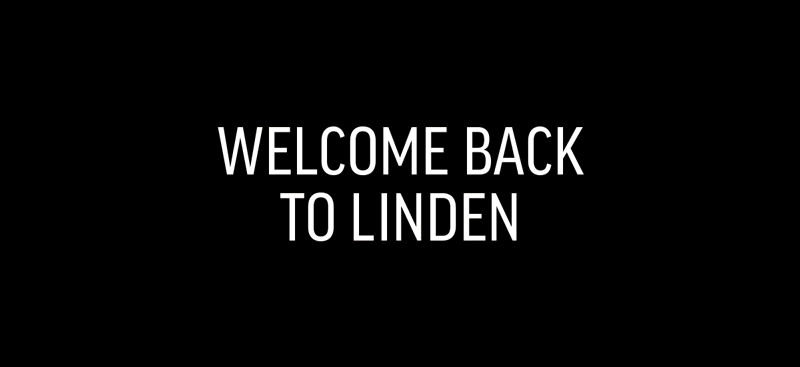 All visitors to the gallery 16 years + must be fully vaccinated or have a medical exemption. To help us verify this and make it quick and easy when you arrive – please link your vaccination status to the Service Victoria app. Instructions on how to do this can be found here. If you have a medical exemption please bring a letter from your doctor until November 12 and then from November 13 an Australian Immunisation Register Medical Exemption form will be what is required and photo ID.
Masks are compulsory for all visitors 12 years + and are recommended for children under 12.
When you visit – the good news is that we won't be on a zoom call and we won't freeze mid-sentence or accidently mute ourselves.
The gallery team will be there in real life and probably just a little bit more mysterious in our glamorous masks when we welcome you back.
There will also be less of you in the gallery at one time – 65 to be exact as we keep to the density limits. If it is busy we may ask you to wait until we can let you enter.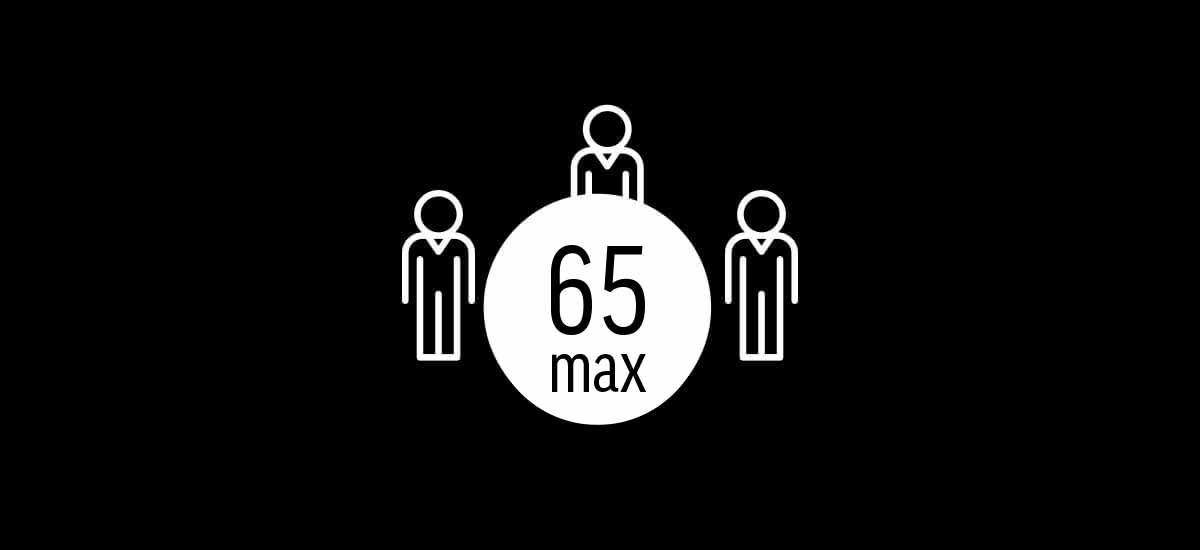 Hygiene is going to be key – we will be regularly cleaning our premises to keep everyone safe and we're asking you to help us to maintain a safe and healthy gallery.
We have a detailed COVID-safe plan and our team have all been trained in it. If they ask you to adhere to our COVID-safe plan whilst visiting – please respect their instructions, they are doing the right thing to make sure they follow our procedures to keep everyone safe. Everyone needs to play their part in this.
The Linden staff are making changes too. All the team, our volunteers and contractors are fully vaccinated. We have also split our team into two work bubbles and will continue working half of our time from home for the next little while. So, you may see some different faces when you visit.
Hello new world.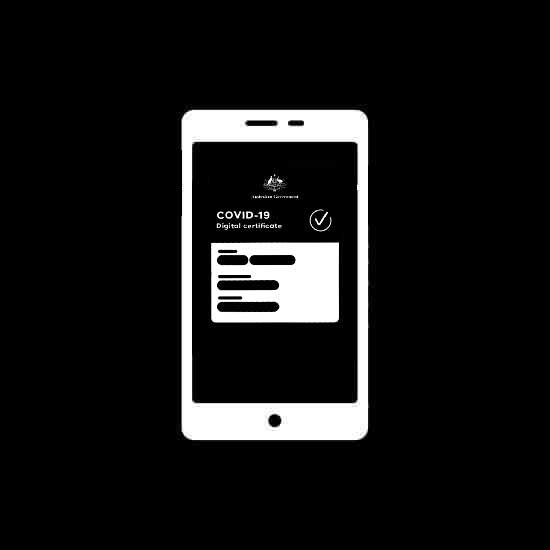 Check in & be fully vaccinated
All visitors to the gallery 16 years + must be fully vaccinated or have a medical exemption. To help us verify this and make it quick and easy when you arrive – please link your vaccination status to the Service Victoria app. Instructions on how to do this can be found here. You will need to show your screen to staff upon entry.
This practice will assist with contact tracing and is mandated by the Victorian State Government.
You will be refused entry if you cannot demonstrate your vaccination status or medical exemption. No if's or but's about it!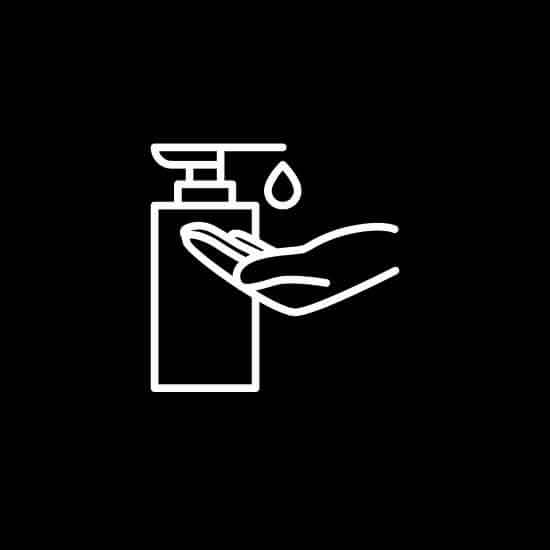 Signage to guide you through this
It will be there to guide you folks! There will be lots of images and if you are not sure about something, let us know and our team will only be to happy to help.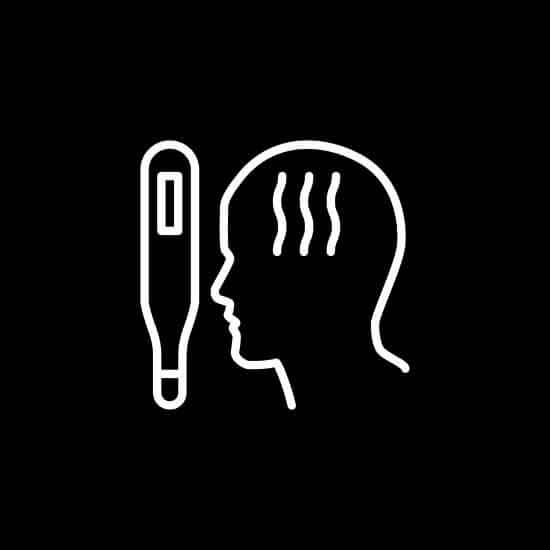 Stay home if you're unwell.
Melbourne has worked hard to get to this new place, but if you are unwell with the slightest of symptoms' we really don't want to see you. No if's or but's – stay home, get a test, get well and we will see you soon!
Please do not visit if you have been instructed to isolate.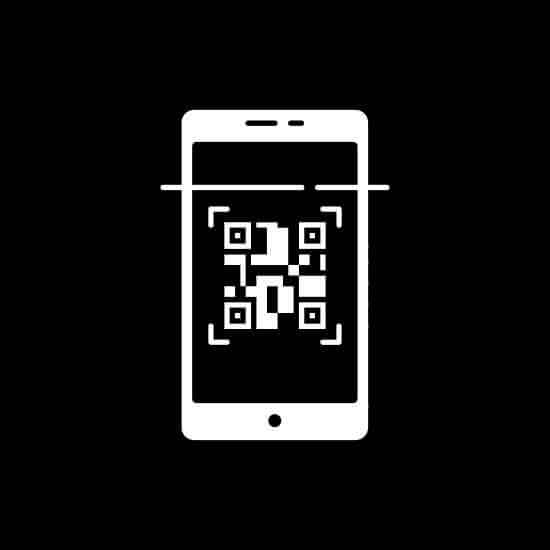 Picking up a brochure?
Instead of having hard copy brochures we will have a series of posters. You'll be able to scan a QR code and up it will pop onto your smart phone or tablet device. And we can email you to them at the end of your visit if that is what you would prefer.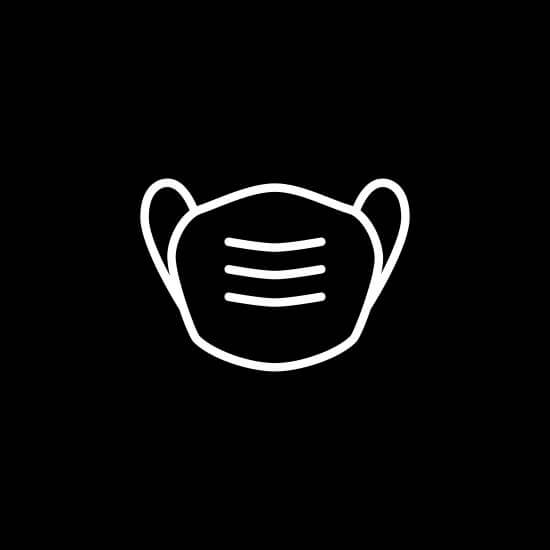 Wear a Mask
Our staff will be wearing masks and we need visitors 12+ to do as well. Inside spaces are more challenging to manage and this simple step helps everyone stay safe and reduces the risk of transmission. Keep those noses in and mouths covered folks!
You will be refused entry if you don't have a mask with you unless you have a lawful reason not to wear one.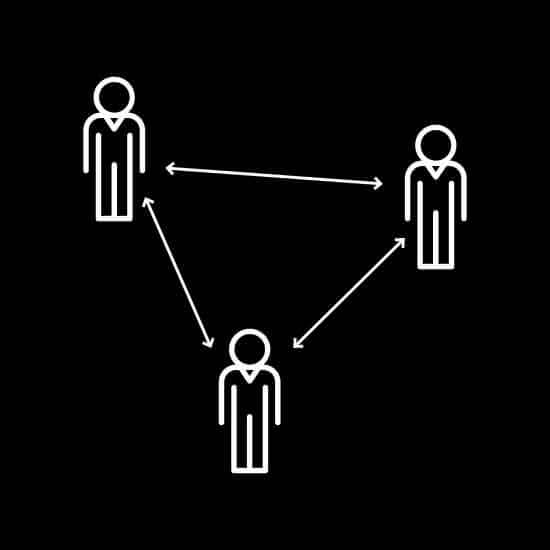 Give people space when you visit
Keep socially distanced at 1.5m apart. However, everyone will have a different response to how much extra space they might need around themselves to feel comfortable. Watch people's body language & if unsure, ask if it is OK.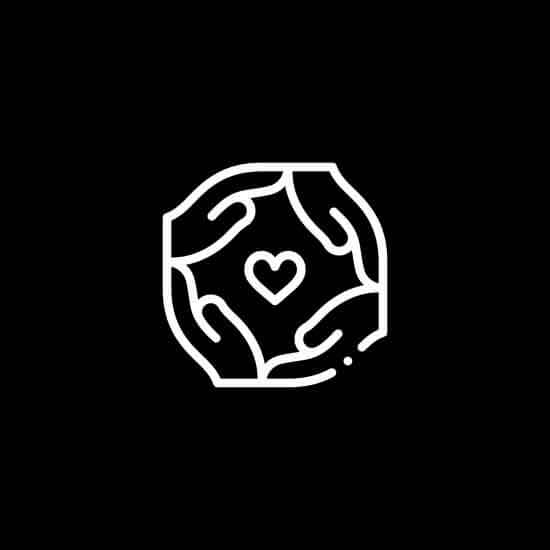 Be lovely to our staff & our volunteers
They are there to help you enjoy your visit. Please don't give them a hard time about how the gallery has changed. They are adapting to this new way of working and want to be back at work talking to you about art.
We have after all been closed for over 260 days since this pandemic began.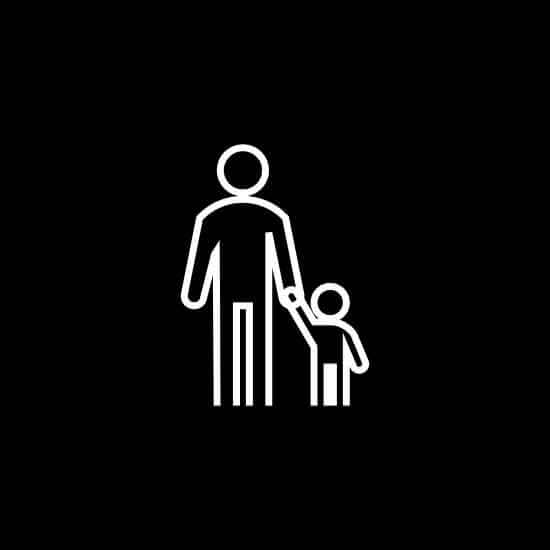 Visiting with your kids
We know no touching is tough, but we really need you to help us out. Hold your kids' hands, talk to them about the work and encourage them to social distance from others. Don't forget to check out our free online art and craft activities for kids.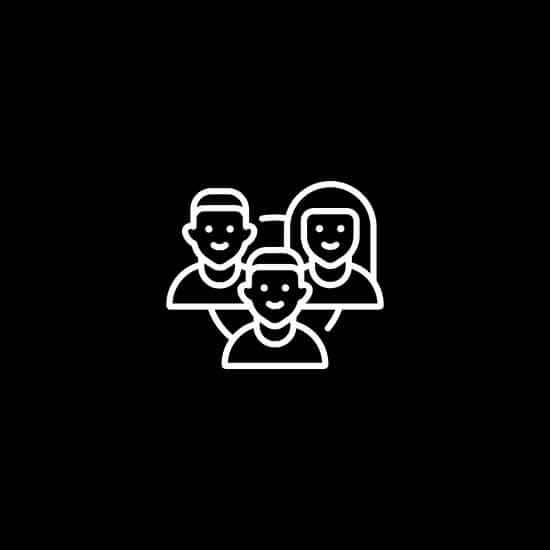 Visiting with your friends and family
We know that many of you come with friends and/or family and then head off for a coffee or drink. We hope you'll continue to do that and support the many local businesses who would love to serve you.
We'll just need you to maintain social distancing to help us and make sure all our visitors feel comfortable.
And if you need a recommendation for somewhere to go…we can help you there as well. Best coffee, best drink with a view and oh the best cake (we can go old school or new kid on the block!)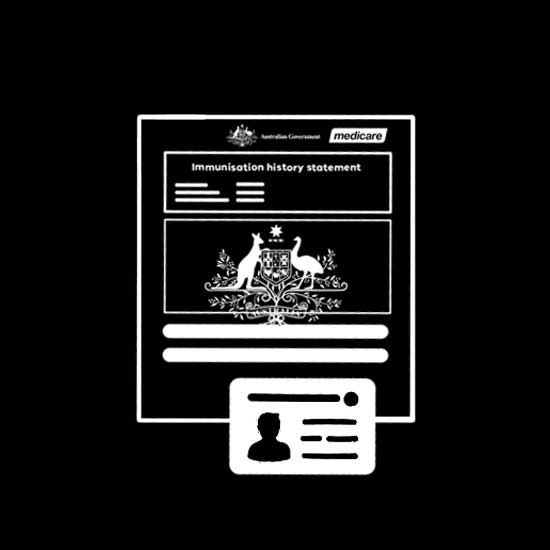 I don't have a smart phone
If you don't have a smart phone all linked up to the Service Vic App that is OK. We will need you to show us a vaccine certificate and a form of Photo ID. Your local Medicare office can print one off for you – so please bring that along with you.
This process will take a little bit longer as we need to enter some details into the Service Victoria system manually. Please be patient as we do this.
Visit our upstairs gallery
We would like to you take the stairs up. In fact, after all this lockdown eating, we all might need to. And then you can take the lift back down. Understand that our lift can only take one person at a time. Please be patient with this – we are following the guidelines that are in place.
We will, of course, continue to make the lift available to those with accessibility requirements and carers if required.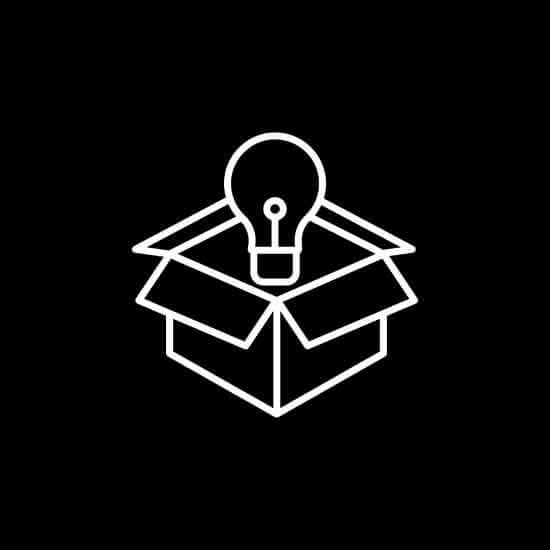 Help us?
Tell us if something doesn't feel quite right or you can think of a better way for us to do something. We are learning and trying our best and you might just have a brilliant idea we haven't thought of yet. Email gallery@lindenarts.org and we will implement as many of the good ideas as we can – within reason and within our budget.
See you as soon as you are ready!
We are not going anywhere, and we know that some of you will be champing at the bit to come back and visit us. For others, it will take some time until you feel comfortable about being in a public space. We understand.
Which is why we will still be providing great digital content and great events online and in real life. Follow us on social media to make sure you don't miss out on anything.
Things will be a bit different and we will continue to look at new and interesting ways to connect with you about art.
We look forward to seeing you at the gallery soon.
Melinda, Juliette, Lyn, Mathieu, Linda, Shelley, Hana, Ada & Clare.
The Linden team.
ADDRESS & CONTACT
Boonwurrung Country
26 Acland Street
ST KILDA VIC 3182
T > 03 9534 0099
E > gallery@lindenarts.org
W > lindenarts.org
LINDEN NEW ART
OPENING HOURS
> FREE ENTRY
We are currently temporarily closed due to current COVID-19 restrictions.
LINDEN PROJECTS SPACE
OPENING HOURS
> FREE ENTRY
We are currently temporarily closed due to current COVID-19 restrictions.
We look forward to seeing you soon.