GEORGE LANE EARLY SUMMER SHOWS
Thursday, Dec 8th
Kutcha Edwards
Proud Mutti Mutti songman Kutcha Edwards will bring focus back to his significant and wonderfully acclaimed album 'Circling Time' when he plays a new set of shows in support his new single release Mrs Edwards.
Says Kutcha; Imagine as a 6 year old meeting your mother after being forcefully removed from her loving arms as a baby. "Mrs Edwards" is about that moment when you're told the person standing before you is in fact your Mother (Mary).Imagine for that child when their immediate response is -"who is this stranger" Imagine for that mother when she's told – "It's time for you to go". Kutcha will be playing alongside his band for this special show. Support for the night is still to be announced.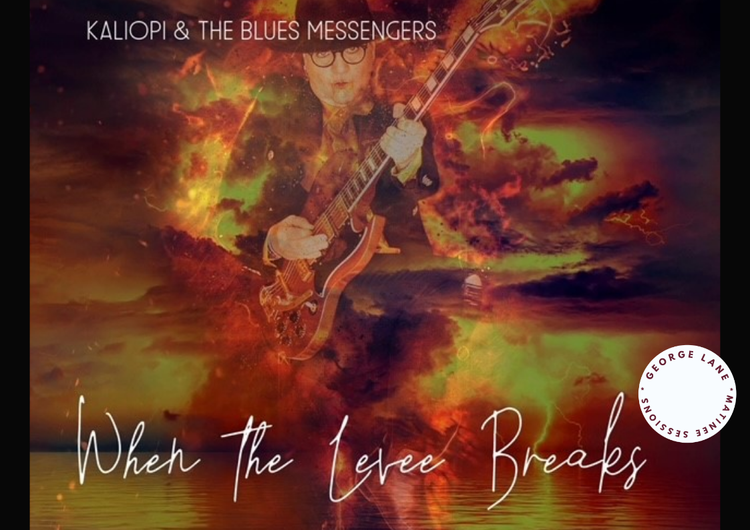 Saturday, Dec 10th
Kaliopi & The Blues Messengers – Single Launch
George Lane Saturday Matinee Sessions – 3pm to 6pm
Written by Memphis Minnie almost 100 years ago in response to the Mississippi floods in 1927 then covered by Led Zeppelin in 1971 with numerous samples and re-releases since. The song continues to resonate more and more as we extract unsustainable energy from our world.
Today floods are regular seasonal elements of the Australian landscape and in the last 6 months floods have spread further south into Victoria and now SA – The band initially responded to Lismore floods in February this year before performing for the Glenmaggie Blues & Roots Festival adding this piece as a feature in our set which continues to resonate with our fans, we see it a priority as our first release. As part of the George Lane Matinee Sessions, Kaliopi & The Blues Messengers will be releasing 'When The Levee Breaks' at George Lane.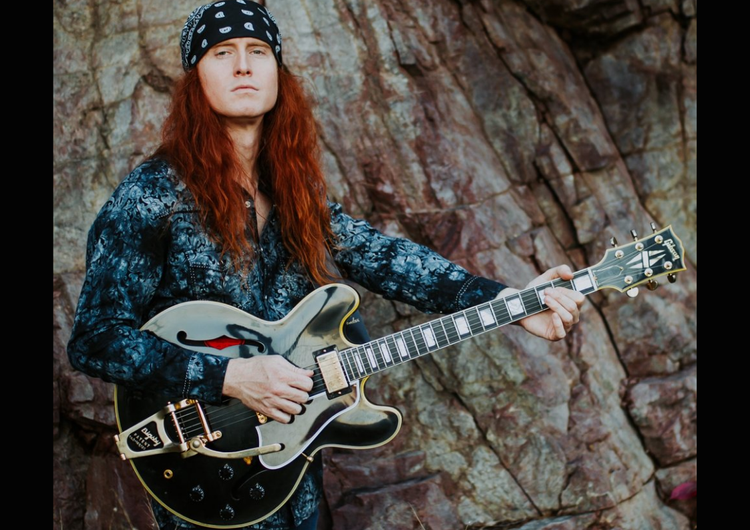 Thursday, Dec 15th
8 Ball Aitken
8 Ball Aitken has toured the world for more than a decade performing his swampy-blues-rock across twenty countries to date. He's earned a loyal fanbase from his live shows and internet videos, while paying his dues as a singer, songwriter, slide-guitarist, and producer. 8 Ball won second place in the 2021 International New Orleans Cigar Box Guitar Festival.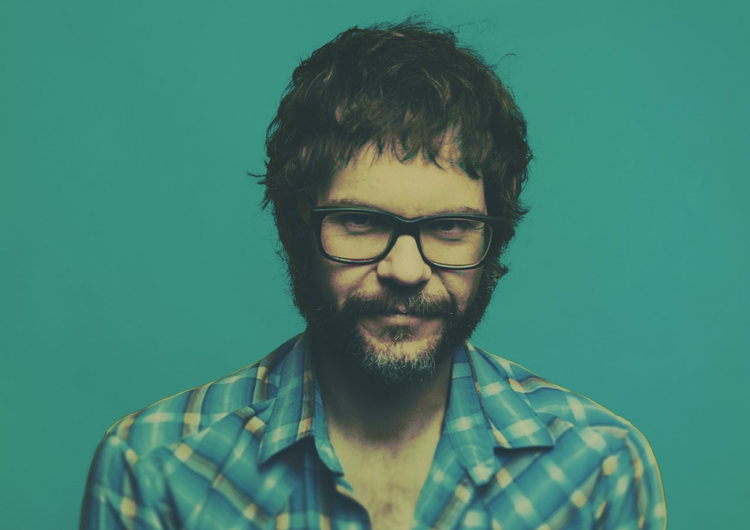 Friday, Dec 16th
Henry Wagons – An Old Fashioned 'Christmas'
Warm the cockles of your heart this Christmas when the iconic Melbourne songwriter, bandleader and master of all sorts of ceremonies Henry Wagons makes his George Lane debut.
In this special performance, Henry will guide you through an evening of songs and stories that have ALMOST NOTHING TO DO WITH CHRISTMAS, but are sure to get you into the holiday spirit nonetheless. He'll be accompanied by fellow Melbourne outlaw and regular partner-in-crime Lachlan Bryan on piano and vocals, and they're sure to keep the George Lane bar staff whipping up festive drinks for your enjoyment.
We can't imagine a better way to see out this tumultuous year than with one of Australia's great entertainers in and intimate and informal setting.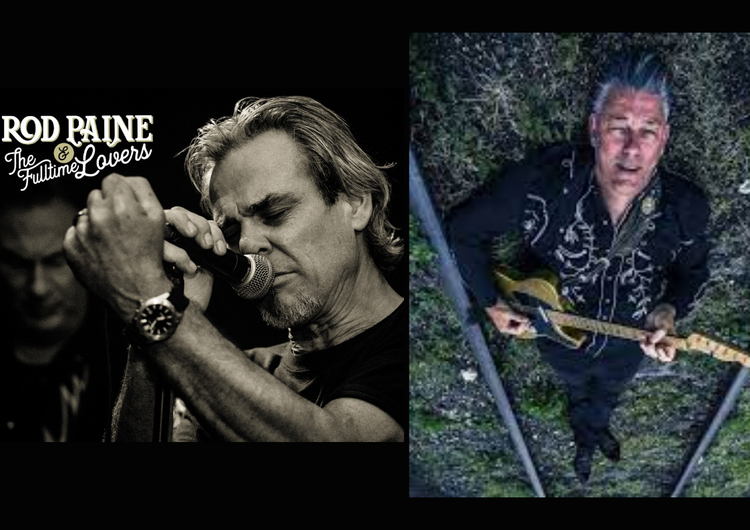 Sunday, Dec 18th
Rod Paine & The Fulltime Lovers + Louis King & The Liars Klub
Out front on vocals and harmonica, the charismatic Rod Paine is a stylish showman with one of the most soulful and inspiring voices in this land. Charming audiences for over 30 years, he has walked the stages throughout the country delivering a sound somewhere between Muscle Shoals and mid-sixties electric Blues. Add the broken-up harp sound emanating from his little 40-year-old amp, and he is hard to draw a comparison with.
Louis King has been performing around the country for decades. Louis King aka Tommy McEwan has been brought up on a diet of Motown, Soul and Blues. Alongside his band of hand picked players, Louis King & The Liars Klub deliver rhythm and blues both original and covers.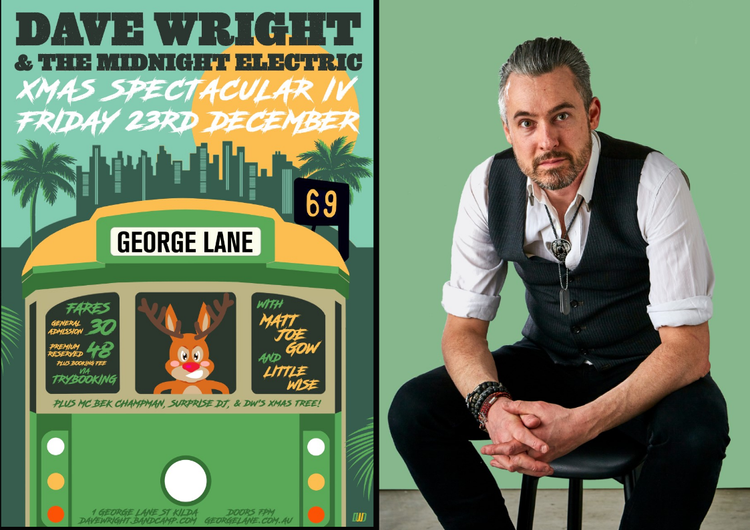 Friday, Dec 23rd
Dave Wright & The Midnight Electric XMAS Spectacular
Dave Wright brings his eight piece Midnight Electric to George Lane for his fourth Annual XMAS Spectacular!
Across his remarkable decade of work, Dave has done more than wear his Colac heart on bought-in-Melbourne sleeves; he's name-checked his guitar-slinging heroes and their life-changing albums. Anyone who's seen Dave dominate a mic onstage with either the Midnight Electric or Midnight Ramblers – his bluegrass band that also features Rob and Tim- has witnessed his Cash swagger, Strummer ferocity and Springsteen showmanship. Dave pulls no punches. His songs draw blood. No extraneous words, nothing cute. Just aim and fire. Dead-eye accuracy borne of growing up listening to the greats of roc and pop in a small Victorian Western district town. A musical education, or baptism, experienced by many, cultivated by a few. Dave's gifts – the very last word he'd use – are an addiction to the authentic and an ear for hooks. Special guest supports include Matt Joe Gow and Little Wise.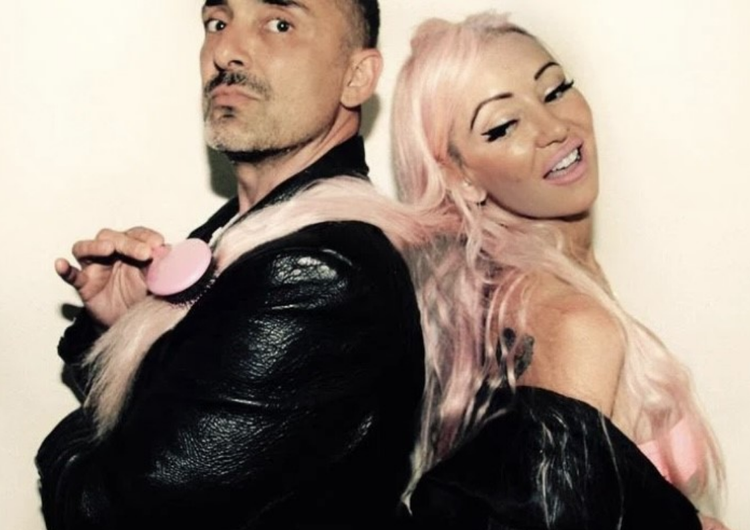 Thursday, Dec 29th
The Mavis's
The Mavis's are back to rock out George Lane! Brother and sister combination Matt Thomas (guitar, vocals) and Becky Thomas (vocals) alongside their full band will be reviving those tunes so synonymous with the late 1990's such as 'Cry' and 'Naughty Boy' from their album Pink Pills amongst a host of others. This is a rare opportunity to catch The Mavis's live. There will be before and after show entertainment by special guest DJ 'Glamnesia'.
Saturday, Dec 31st
NEW YEARS EVE
The Peptides, Kim Volkman & The Whiskey Priests and Nicky Del Rey's 'Surf & Turf'. NYE at George Lane for another year of shenanigans. What a way to bring in the new year!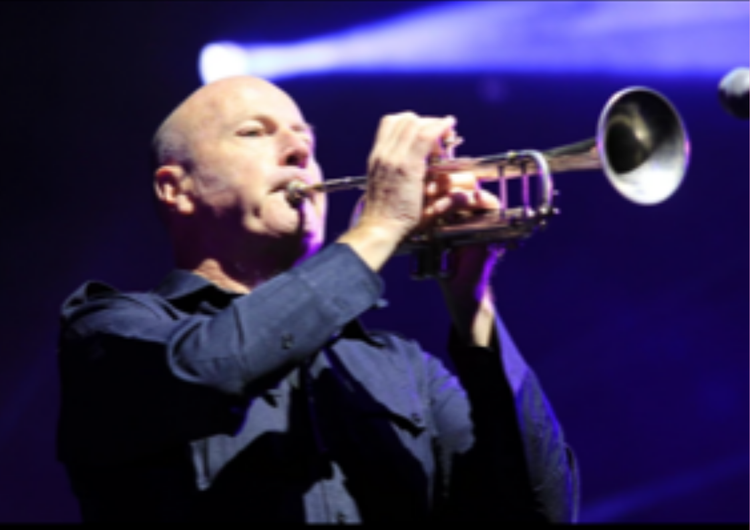 Friday, Jan 20th
Jack Howard & The Long Lost Brothers And Sisters
Jack Howard (Hunters & Collectors) will be joined on stage by his brothers Nicky Del Ray (guitar), Ed Bates (pedal steel), Rob Walker (bass) and Cal McAlpine (drums) and sisters Fiona Lee Maynard (backing vocals, percussion) and Tracey McAlpine for this prodigious show. Jack is best known for his musicianship with legendary Hunters & Collectors. Support for the night is still to be announced.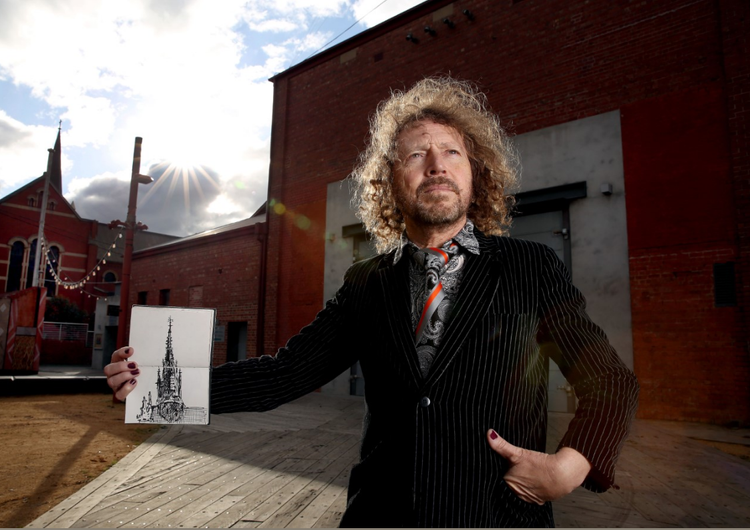 Saturday, Jan 21st
Kim Salmon – Rooted
Kim Salmon is no stranger to the blues.
He knows his roots and is certainly acquainted with the E chord.
"That may well be" you say, but everyone knows Johnny Rotten has more chance of being invited to Byron Bay than Kim!
'Rooted' is a solo show developed by Kim to explore his own peculiar relationship with Roots Music. Support for the night is still to be announced.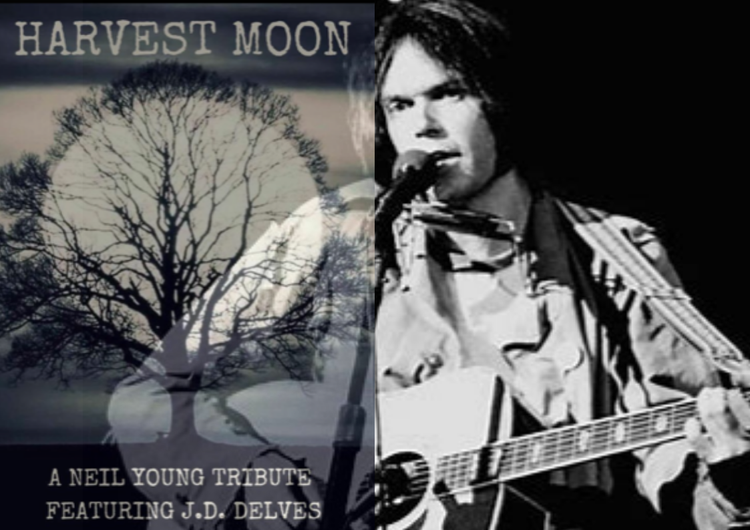 Sunday, Jan 22nd
Harvest Moon – A Neil Young Tribute Feat. J.D Delves
We welcome Neil Young into George Lane in the form of J.D. Delves with his five piece band 'Harvest Moon'. J.D has dedicated his musical life to Young and there is no better representation to pay homage to Neil Young's catalogue of truly inspiring music.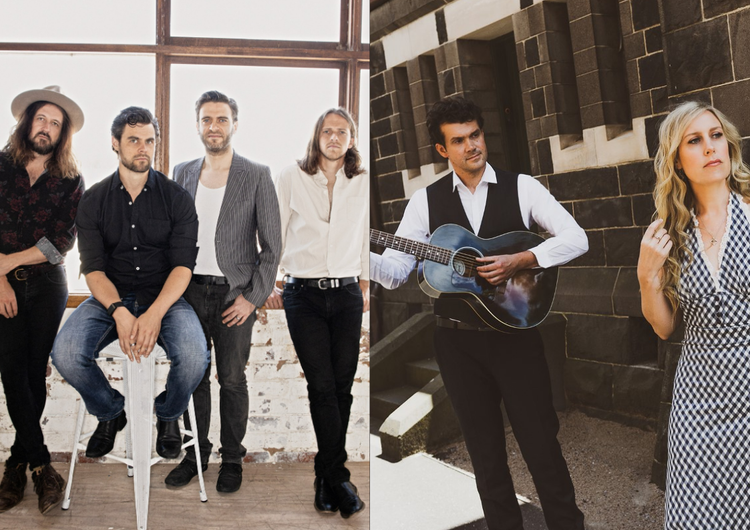 Wednesday, Jan 25th
Lachlan Bryan & The Wildes + The Weeping Willows
Lachlan Bryan and The Wildes bring their full band for their debut George Lane show. The band have been writing, recording and playing live their beautiful alt-country and have won a number of high-profile awards for their music along the way.
3 x CMAA 'Golden Guitar' and 2021 Australian Folk Music and Music Victoria Award winners, The Weeping Willows (Laura Coates and Andrew Wrigglesworth) are a couple of old souls, steeped in Bluegrass tradition and draped in Gothic Americana imagery.
The two bands combine for a memorable night at George Lane