We are delighted to present to you our upcoming shows at George Lane.
We look forward to welcoming you in to George Lane for a show soon 🙂
(PLEASE NOTE, WE HAVE NOT LISTED THE SOLD OUT SHOWS)
Thursday, July 7th
'Unplugged St Kilda Podcast' Launch Party
Join us as we launch the Unplugged in St Kilda podcast series, where we celebrate the history of music in St Kilda during the 1970s, 80s and 90s! Hear what some of our Interviewee Guest Speakers say about their experience of being part of the series.
Acoustic Set by
Matt Doll (The Mavis's)
Free entry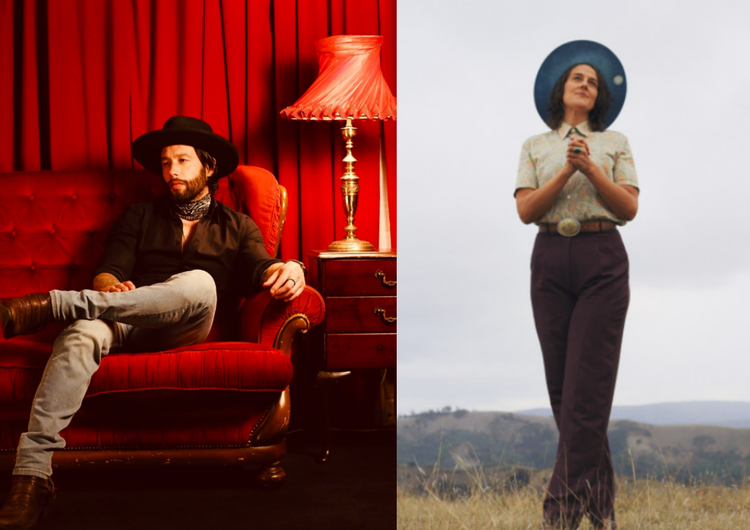 Saturday, July 9th
Matt Joe Gow & The Dead Leaves + Kerryn Fields (trio)
Music Victoria award winner Matt Joe Gow is bringing his distinctive brand of Americana music to George Lane. Matt will be joined by his band The Dead Leaves in acoustic form, tailored for the intimate setting, with a strong focus on harmonies and revisiting songs from across his entire career. The evening will be warmly commenced by a fellow New Zealander in Kerryn Fields with her trio band.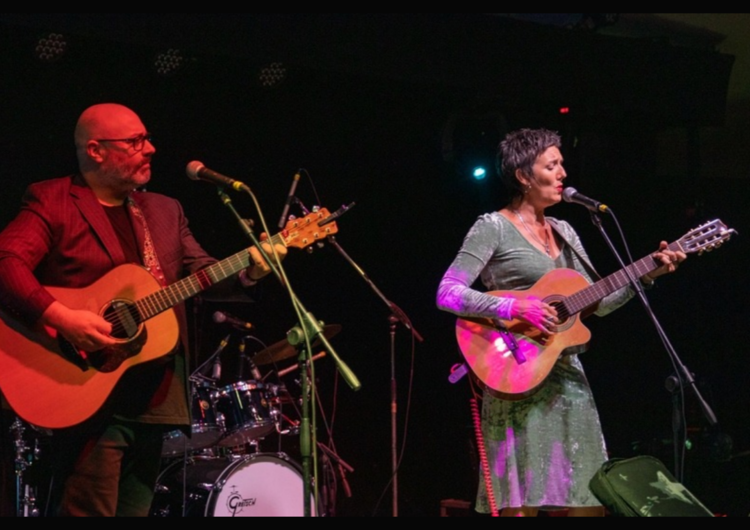 Sunday, July 17th
Sarah Carroll with Shannon Bourne
Known fondly as 'The Ukelele Queen Of The Bellarine' Sarah Carroll will be joining forces with the one and only Shannon Bourne for this very special George Lane show. Sarah Carroll has performed at most of Australia's high-profile festivals and a good many of its pubs over a 30 year career, and is noted for her work with GIT, The Pirates Of Beer, The Junes and The Cartridge Family. Her songs chime with sincerity and come straight from her big, brave heart.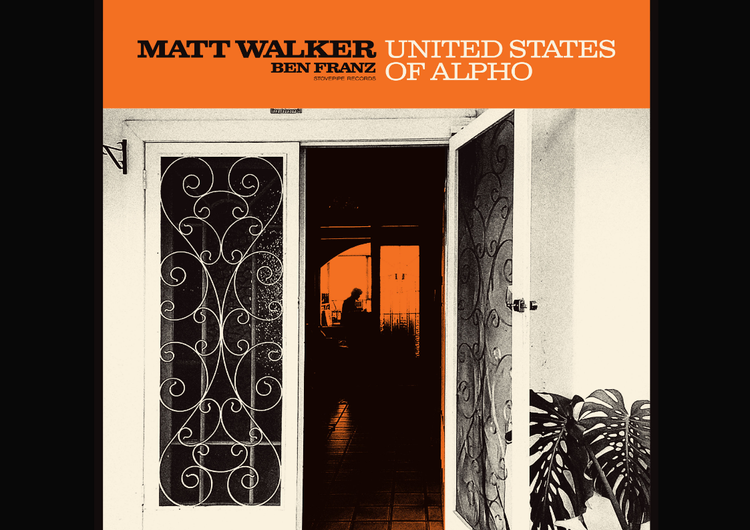 Saturday, July 30th
Matt Walker (Album Launch)
Matt Walker (Lost Ragas, Fat Rubber Band) is one of the most respected musicians on the Australian scene. His work as a songwriter, producer, session guitarist and composer is credited on dozens of albums, films and documentary scores, and among his peers down under he enjoys the status of a true cult legend. Matt will be launching his new acoustic album at George Lane on Saturday, 30th of July.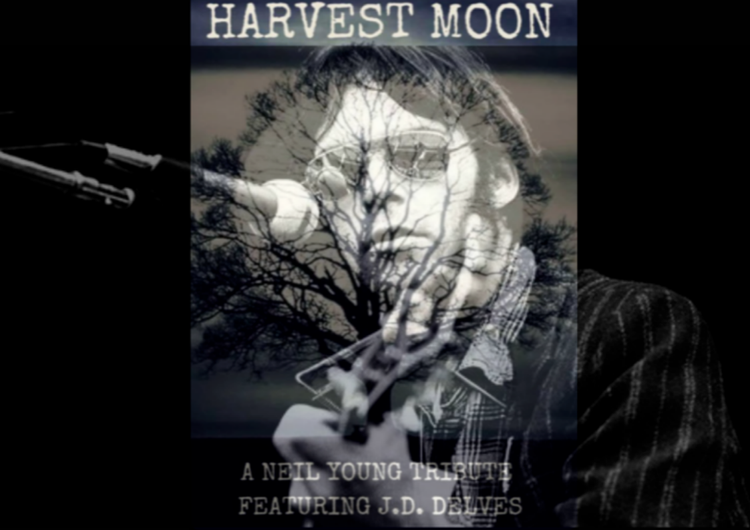 Sunday, July 31st
Harvest Moon – A Neil Young Tribute Feat. J.D Delves & Band
We welcome Neil Young into George Lane in the form of J.D. Delves with his five piece band 'Harvest Moon'. J.D has dedicated his musical life to Young and there is no better representation to pay homage to Neil Young's catalogue of truly inspiring music.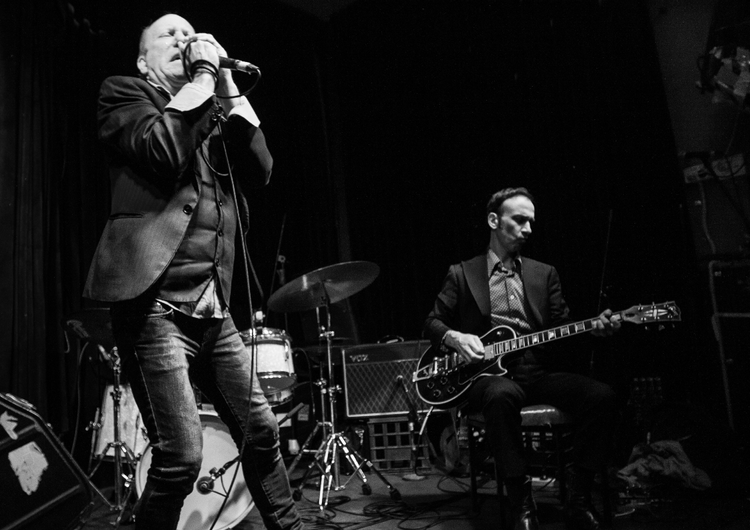 Saturday, August 6th
Ron S. Peno (Died Pretty) & Cam Butler
Ron S. Peno and Cam Butler play a very special show at George Lane on Saturday night, August 6. Ron S. Peno needs no introduction. As the singer for the legendary Died Pretty as well as with his band The Superstitions, he has a voice which is instantly recognisable, with an unmatched emotive power. Ron has partnered with Superstitions' guitarist, Cam Butler, to create a vocal and guitar duo like no other. Ashton Davy & The Complaints Department are supporting on the night.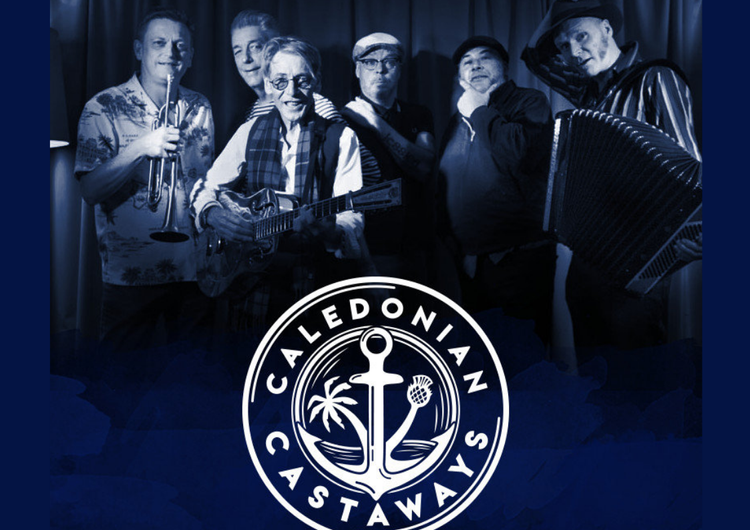 Sunday, August 7th
The Caledonian Castaways
The Caledonian Castaways are a group of ex-pat Scot musicians from Melbourne. They perform their own songs of Scotland influenced by the blues and roots of the many bands they play with. The Caledonian Castaways are a powerhouse lineup consisting of some of Melbourne's finest musicians. Steve Boyd, guitar vocals (Steve Boyd's Rum Reverie), Alex Burns, steel, harmonica, vocals, Tommy McEwan, drums (Louis King & The Liars Klub) and Stevie Montgomery, vocals (Ska Vendors).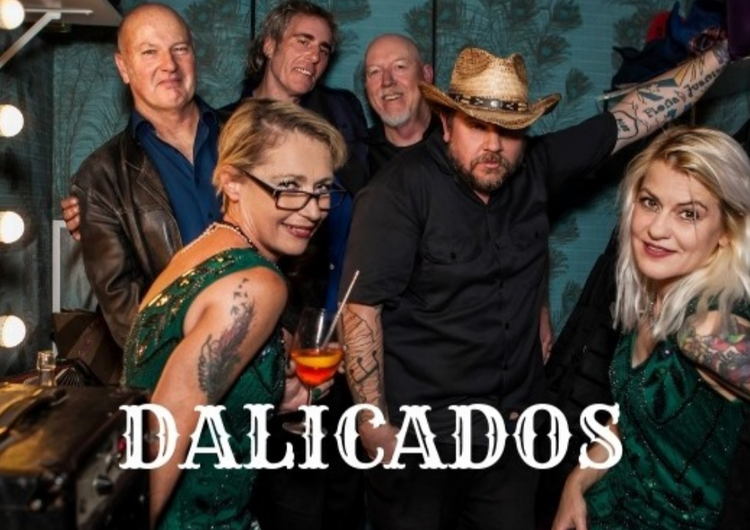 Friday, August 12th
Dalicados + Bawden Green
Dalicados play delicious music from an alternative viewpoint, artful songs with a realism & authenticity only available through experienced mediums. Bawden Green (Megan Bawden – The Peptides and Cathy Green 'X') are supporting on the night.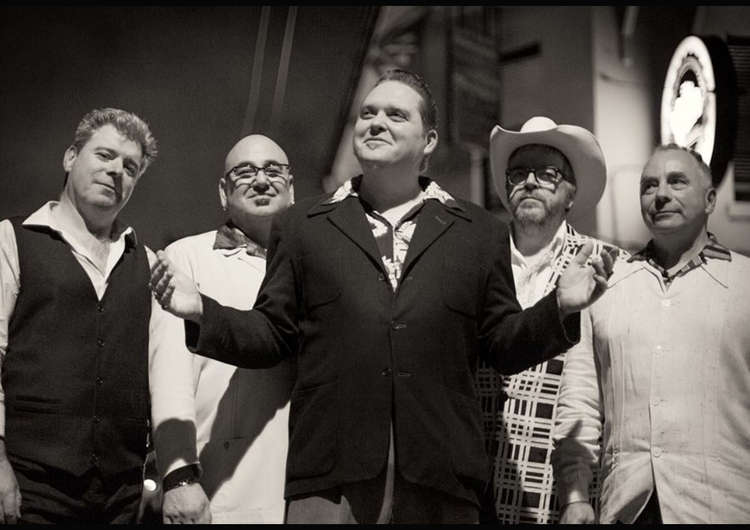 Saturday, August 13th
Benny & The Flybyniters
Benny & the Flybyniters have been a stalwart of the Melbourne roots music scene since 1999. From humble beginnings playing local bars and pubs, to tours and Festivals in the USA and Europe, the Flybyniters have made their mark. Backing the likes of Lazy Lester, Big Jay McNeely, Ska/Bluebeat great Owen Gray, to name few, Benny & the Flybyniters have always been the go to band in Australia for your Rhythm & Blues fix. Support for the night is still to be announced.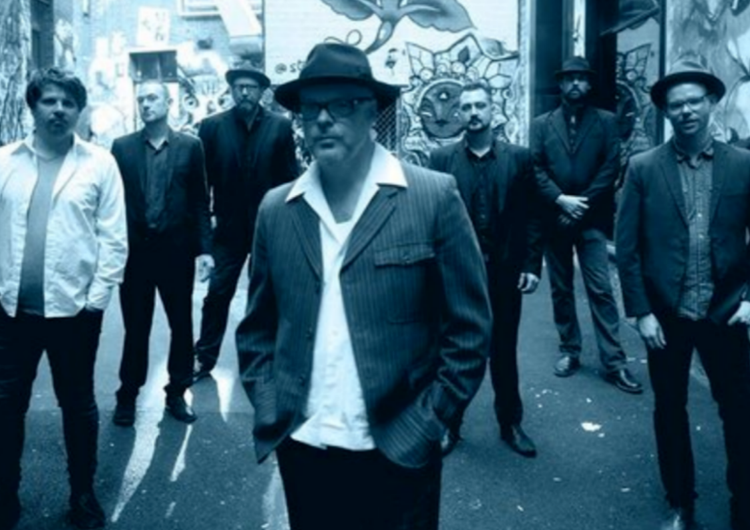 Sunday, August 14th
Steve Boyd's Rum Reverie
With New Orleans swagger, a large cup of soul, a spoonful of blues, and a dash of jazz noir, Steve Boyd's Rum Reverie hoots and hollers. Imagine Tom Waits meeting Hound Dog Taylor in Bourbon St, New Orleans and you're getting close. The sound is heartfelt and raw, the influences primal and instinctive.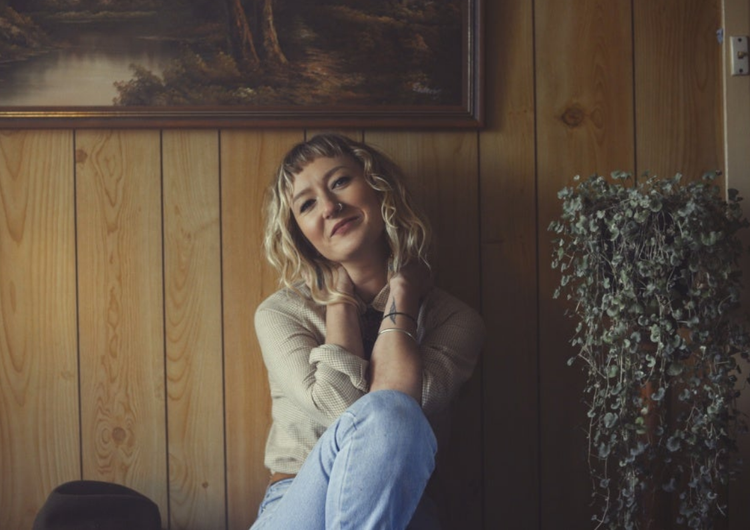 Wednesday, August 17th
Alana Wilkinson
Melbourne based folk-pop-punk-poet Alana Wilkinson continues to emerge as one of the most loved new artists on the Australian scene.
Since 2017 Alana has turned heads with a string of triumphant (and much talked-about) major festival appearances (Woodford, Queenscliff, Blue Mountains, Nannup, Bello and Mullum) showcasing her wit, humour and insightful social commentary. Supports still to be announced.