MISSED THE ORDER DEADLINE THIS WEEK??
IF YOU FORGOT TO PLACE AN ORDER FOR THIS WEEK, NEXT WEEK'S MENU IS NOW ONLINE. YOU CAN VIEW THE MENU FOR NEXT WEEK HERE
HUGE THANKS TO ALL WHO GAVE FEEDBACK FOR OUR FRIDAY $5 SOUPS, LAUNCHED AT LUNCHTIMES FROM NOW ON! WE'RE MAKING MORE, DETAILS TO FOLLOW! SET A REMINDER TO CHECK THE MENU 11AM THIS FRIDAY…

Wed 29th & Thu 30th March 2023 (12pm-7pm)
SAVE TIME & MONEY WHEN YOU BUY IN BULK 🛒💨🏃‍♀️
WE'VE SOLD OUT OF ALMOST EVERYTHING ONLINE THIS WEEK. SO THE TEST KITCHEN HAS PRODUCED AMAZING SPECIALS FOR YOU, TOO! SNEAK PEAK AT THIS WEEK'S MENU…😍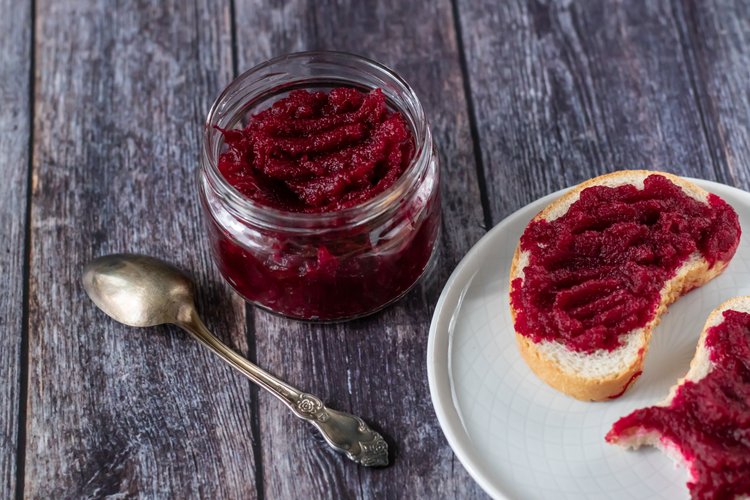 THE CONDIMENT SECTION THIS WEEK, WOW!
THE MOST AMAZING BEETROOT JAM IS AVAILABLE. VEGAN, GLUTEN FREE, KOJI PROCESSED AND APPLEWOOD SMOKED, COURTESY OF OUR FLAVOUR GURU, DAVE 🥰 $15.00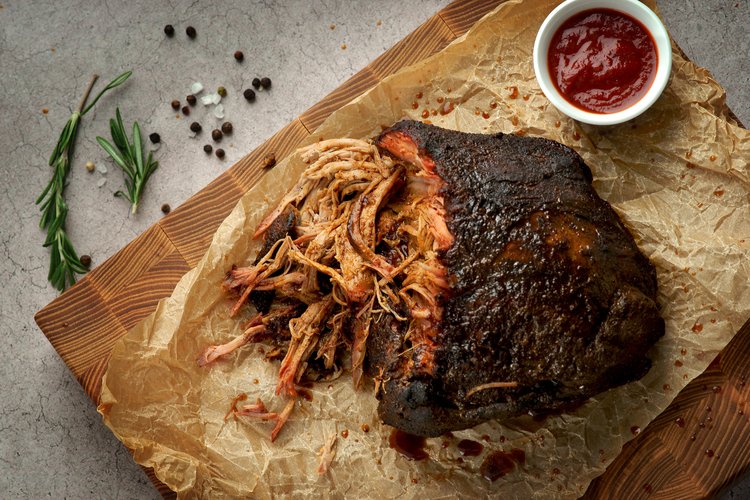 EVERYONE'S FAVOURITE NEW MEATY STAPLE: entertaining a crowd? Delicious, smoky, sweet pulled pork shoulder is available in 500g packs! GF DF $18.00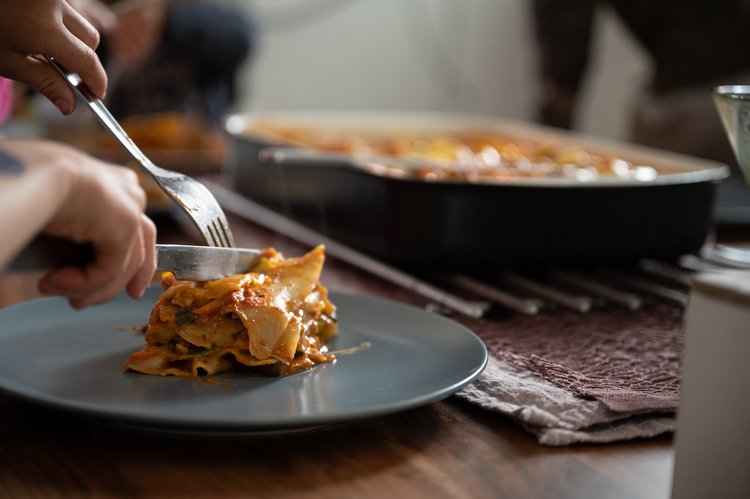 $10 SPECIAL: KID'S MAC 'n' CHEESY HAM BAKE.
THE TEST KITCHEN IS IN FULL SWING! SO MANY DELICIOUS SPECIALS THIS WEEK INCLUDING OUR FREEZER SALE. COME IN!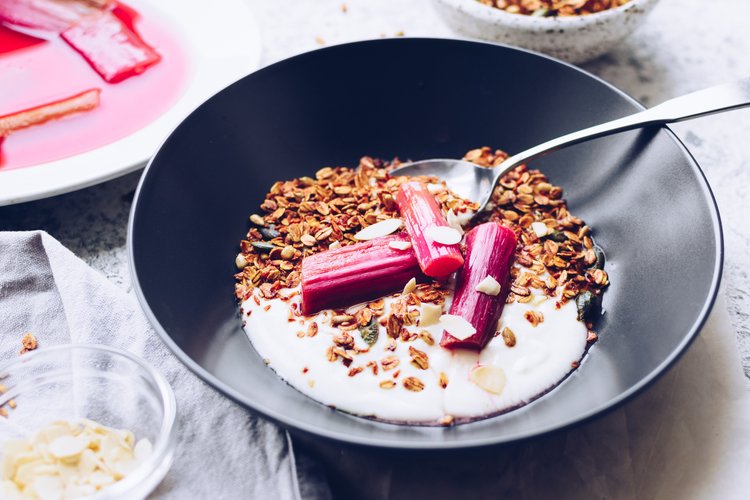 NEW RHUBARB & PEAR RICE PUDDING WITH CRUNCHY GRANOLA! Super creamy and delicious, plus it's vegan and gluten free! $8
FROZEN FAMILY PACK – FEEDS 6-8 – $50
INCLUDES:
MONGOLIAN BEEF W SEASONAL VEG & HOKKIEN NOODLES
SPECIAL FRIED RICE WITH PORK AND EGG
1KG CASHEW CHICKEN
FREE 150ML FAIRLY HOT SAUCE (NOT FROZEN)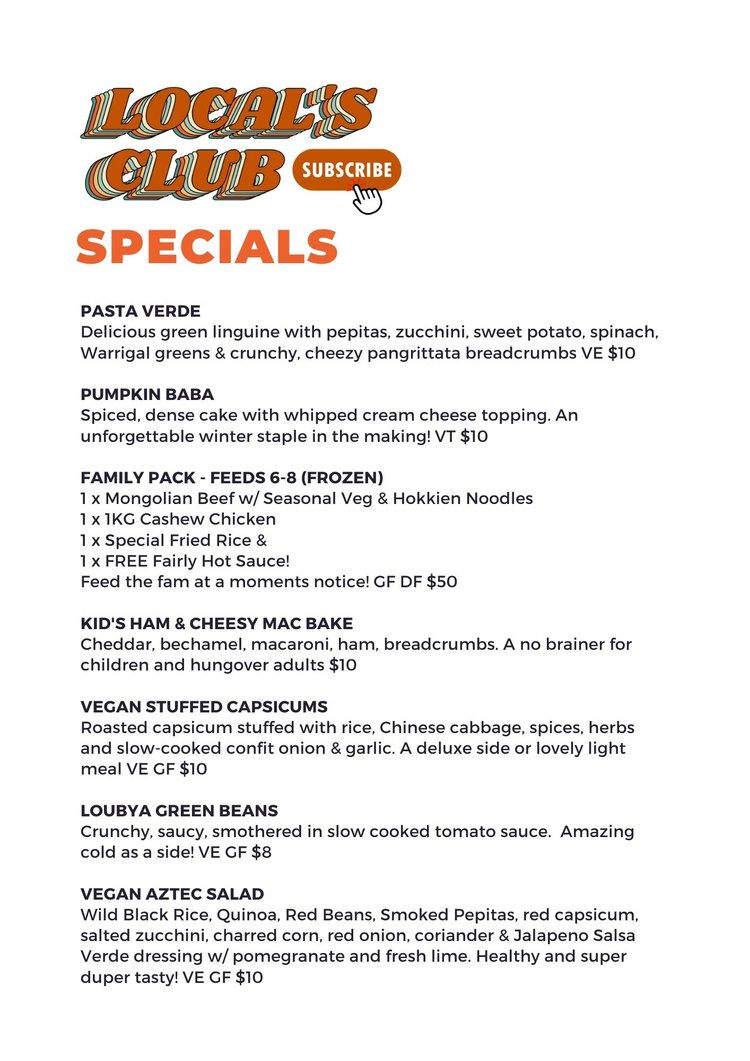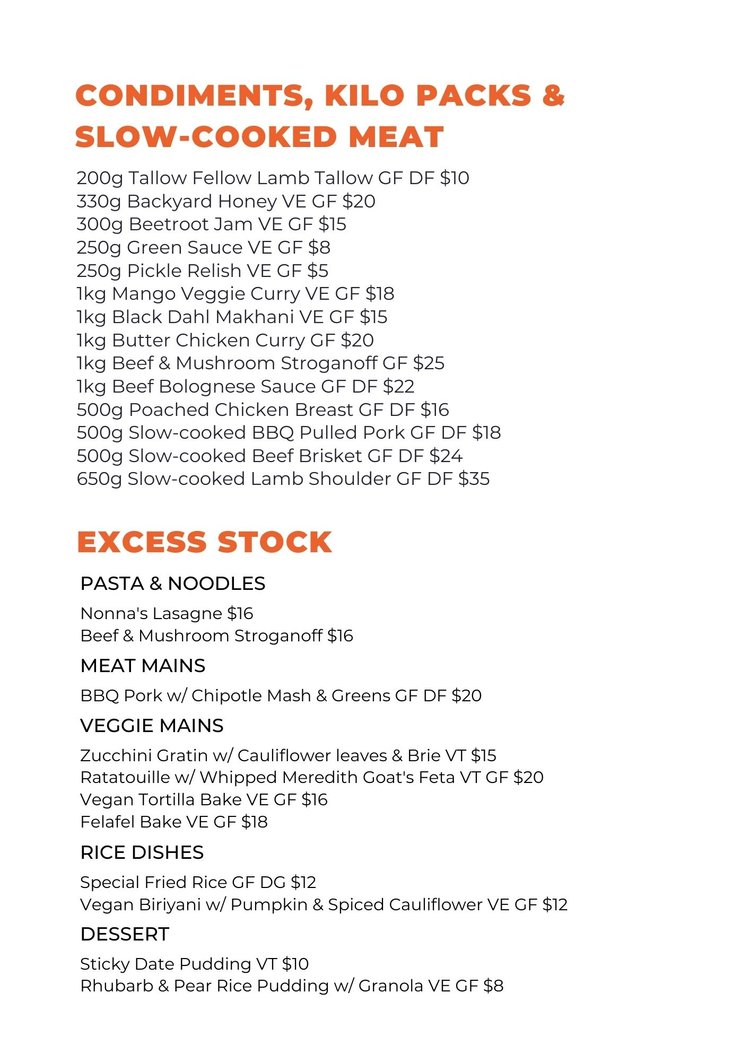 FREEZER SALE! ☃️