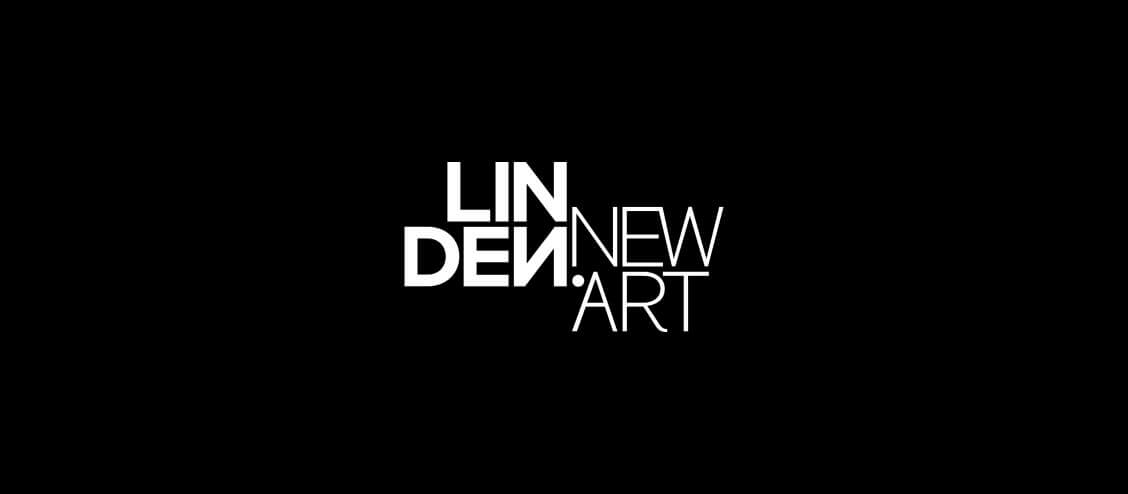 As the temperatures drop and the last of the autumn leaves fall, it is time to celebrate all things wintery.
With school holidays upon us again, we have a range of activities for the little people in your life to enjoy – let's get crafty and get arty together!
Applications for Design Fringe close shortly – register now so we can share your creativity with our audience in September. To support those wanting to take part we have two Artist Speakeasy workshops to help you.
Oh, and of course, please pop into the galleries and spend some time with our current shows by four very talented women artists.
We look forward to seeing you soon.
Melinda, Juliette, Liam, Shelley, Clare, Karl, Keir, Ada & Isabel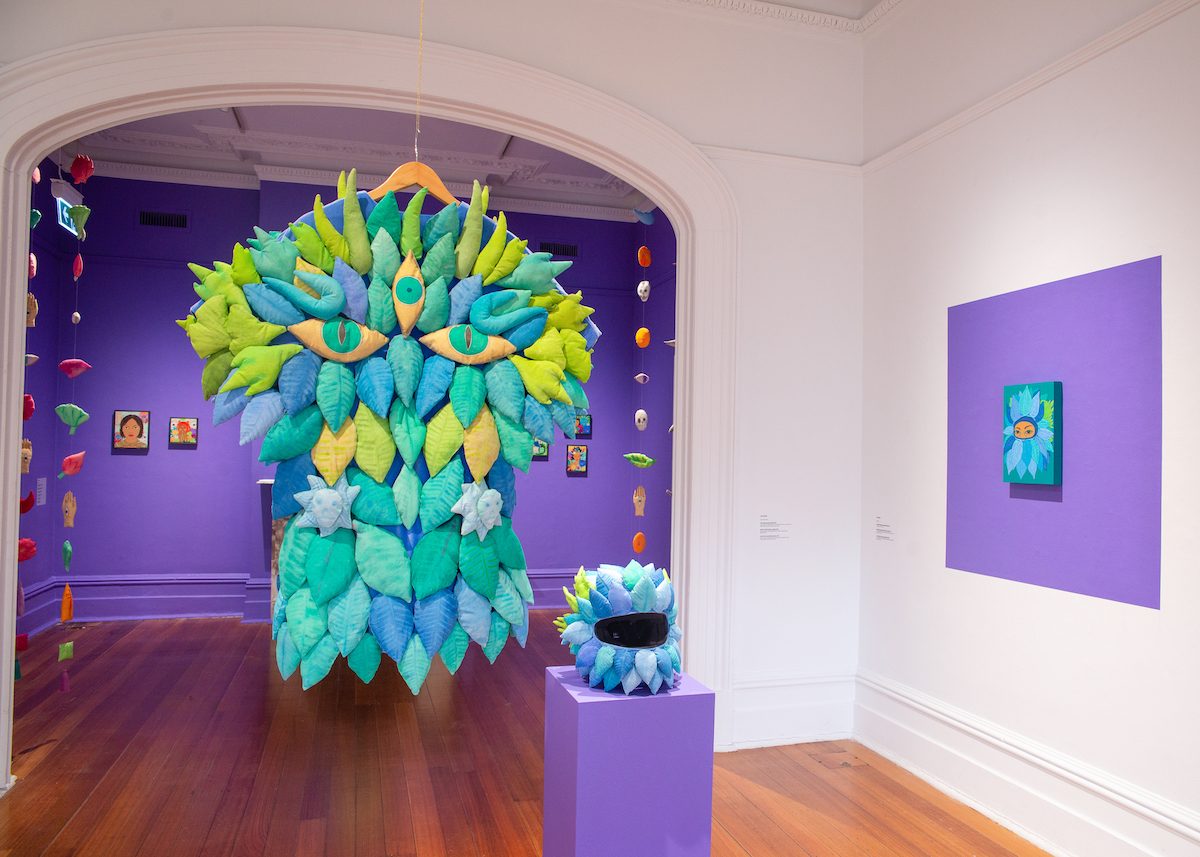 ---
NOW SHOWING
---
KATE BEYNON > THE SHAPESHIFTER'S HOUR
The Shapeshifter's Hour explores supernatural themes, guardian figures and magical creatures. The imagery and characters expand on the artist's interest in cross-cultural stories and mythologies. For Beynon, the idea of shapeshifting relates to diverse, hybrid figures who can adapt and transform, connecting to fluid notions of identity, and the gathering of kindred spirits. Exhibition runs till 4 September 2022.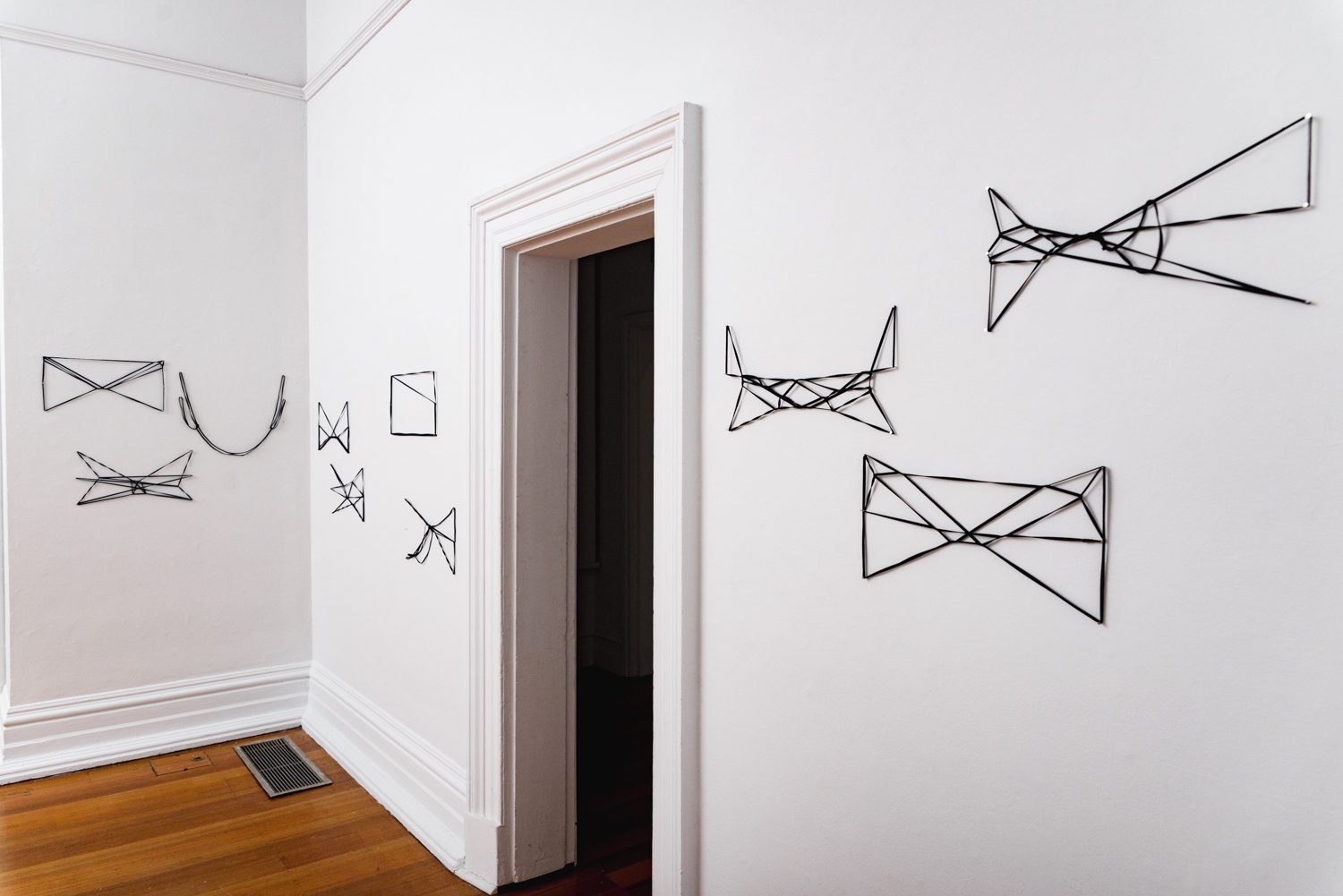 LOUISA BUFARDECI > FIGURING
This exhibition presents over 100 string figure attempts, installed by the artist over three days. The string figures aim to replicate some of those published in String Figures: The Study of Cat's Cradle in Many Lands by American ethnologist Caroline Furness Jayne in 1906. Bufardeci has chosen to make the string figures from face-mask elastic. The work questions how we can use the materials of our time differently, to help us rethink and refigure the way we do things. Exhibition runs till 4 September 2022.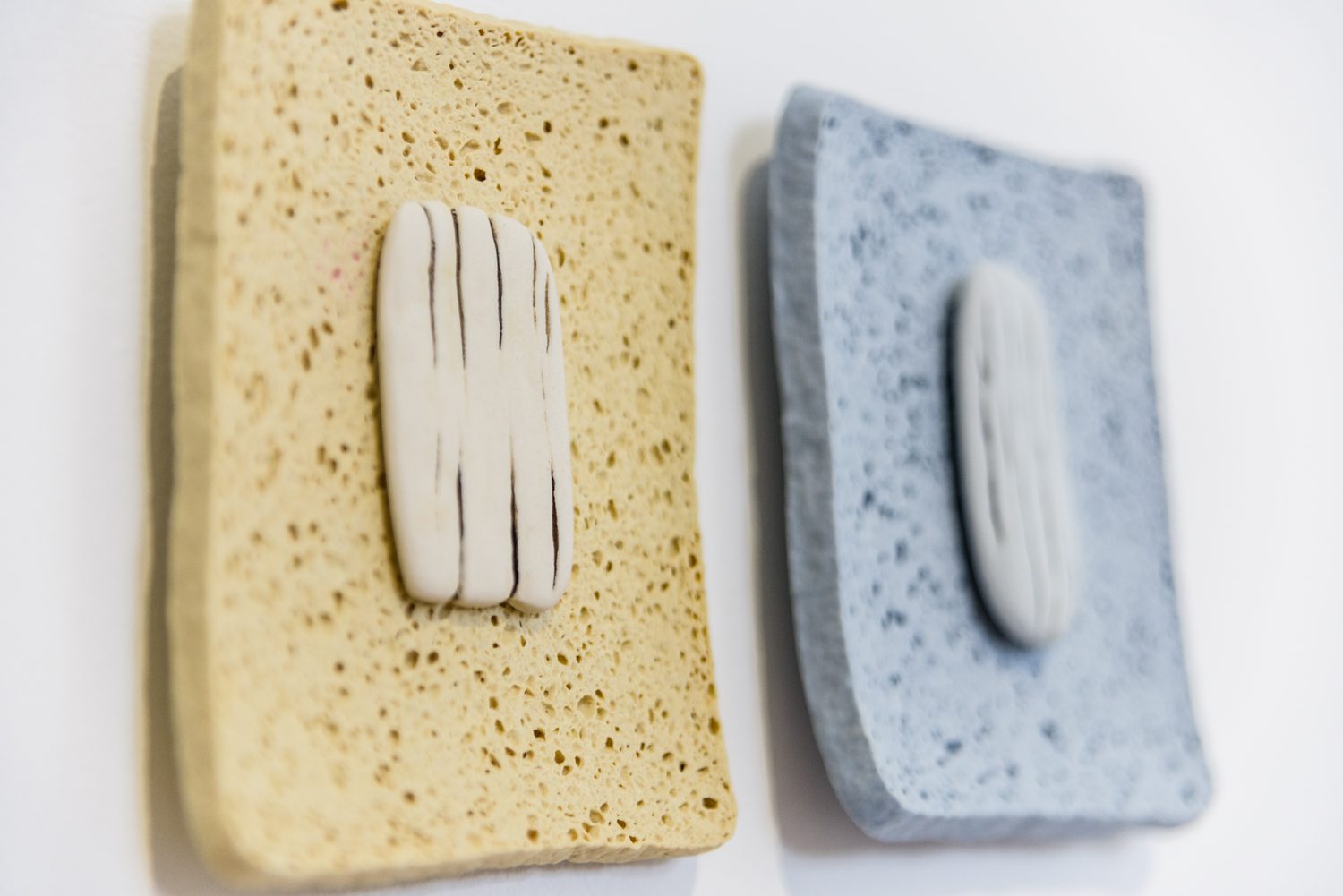 HONOR FREEMAN > EBB
LINDEN PROJECTS SPACE
MORGANNA MAGEE > DISTANT SHORES
CURATED BY ANNA MONEA

Developed in collaboration with members from the local community, Distant Shores combines documentary photography, family photos and written testimony to tell the story of the migrant experience through themes of cultural connection, memory, longing and loss. Magee and Monea worked with recently arrived migrants, refugees and people seeking asylum based in the City of Port Phillip, to create a series of photographic profiles celebrating cultural heritage.
> Exhibit with us! Application for the Linden Projects Space will open soon in October. To find out more detail information please contact projects@lindenarts.org.
---
REGISTER FOR DESIGN FRINGE 2022
---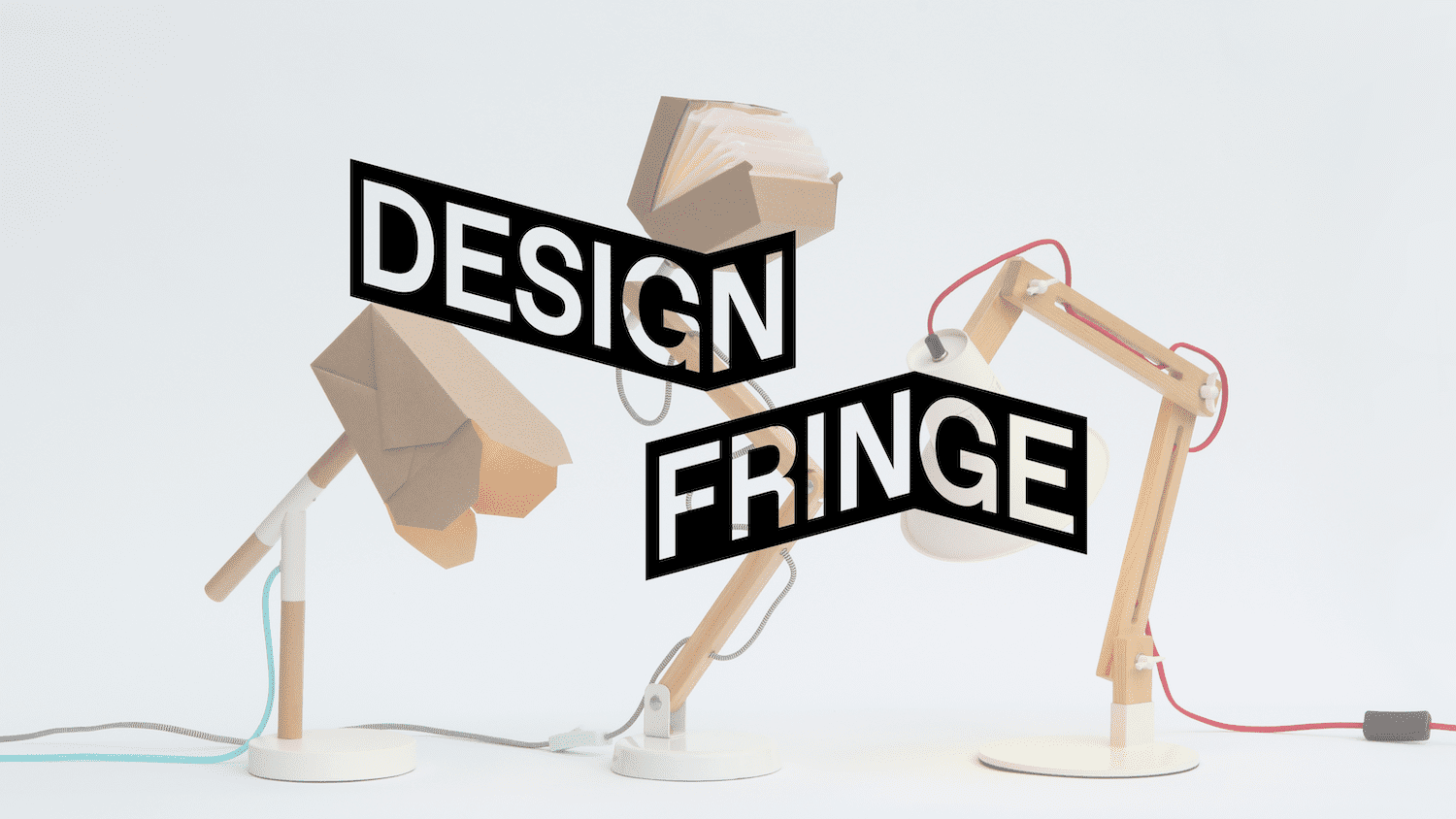 This year, Design Fringe asks participating designers to Design the Future: Don't Waste Time. Linked to the major global challenge of sustainability, the exhibition encourages both designers and visitors to rethink our relationship with objects, as well as raising awareness to help us to make better choices about what we buy in order to reduce the amount of waste we produce.
If you are a designer and would like to enter your work into this year's Design Fringe exhibition, get busy and start submitting! Registration closes in one week on 1 July 2022.
---
ARTIST SPEAKEASY PROGRAM
---
To support designers take part in this year's Design Fringe exhibition program, we are presenting two FREE development sessions to support your applications for the second stage of the registration. Do yourself a favor and sign up today
ARTIST SPEAKEASY > HOW TO WRITE ABOUT YOUR PRACTICE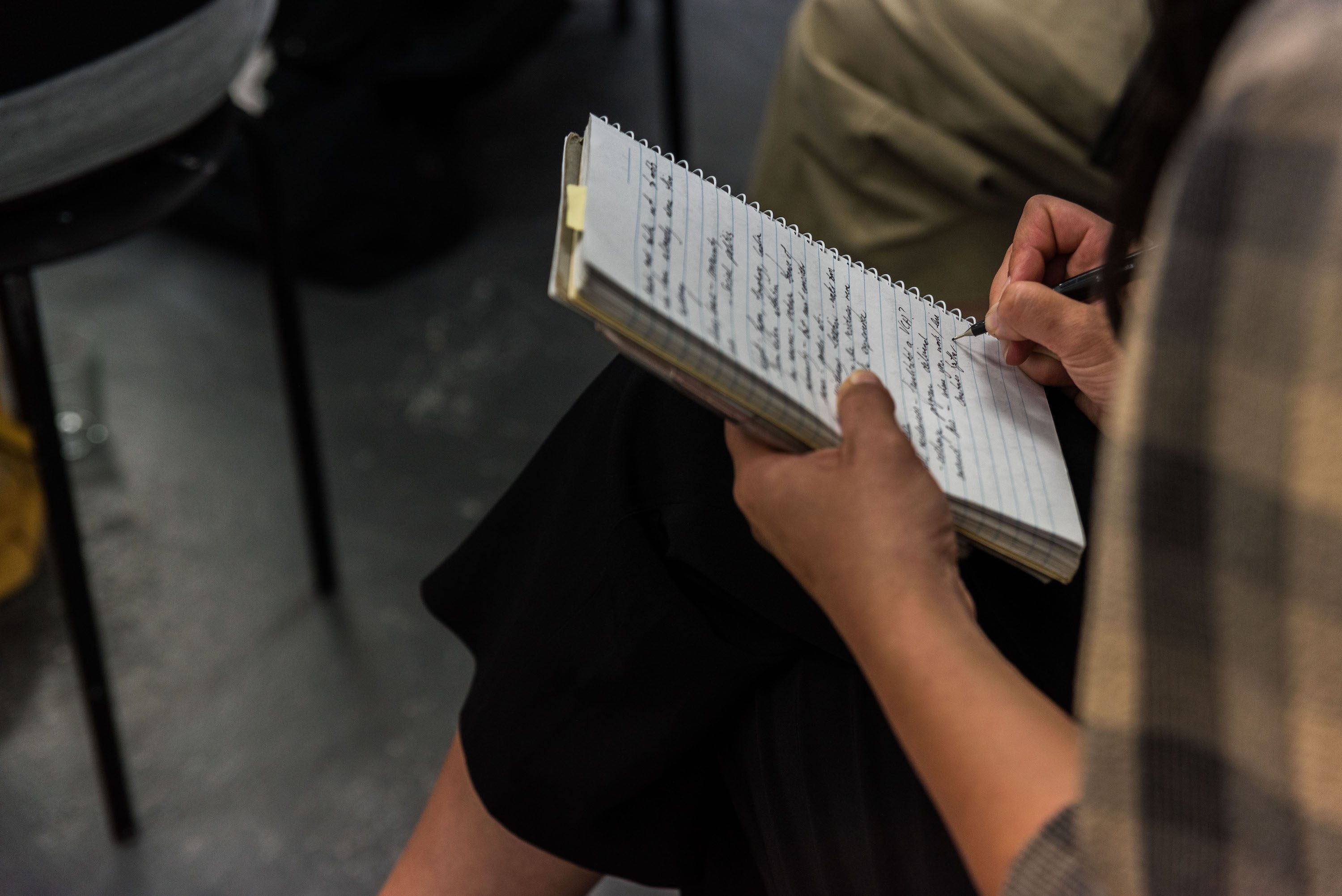 Describing your practice can be a hard task to master. Join Linden New Art's Liam James and Karl Halliday for a comprehensive how-to and introduction to the strategies for describing your artwork & writing that perfect artist bio.
| | |
| --- | --- |
| WHEN    | > Saturday 2 July 2022 |
| TIME | > 3PM to 4PM |
| WHERE | > Linden New Art |
| COST | > FREE |
ARTIST SPEAKEASY > HOW TO PHOTOGRAPH YOUR WORK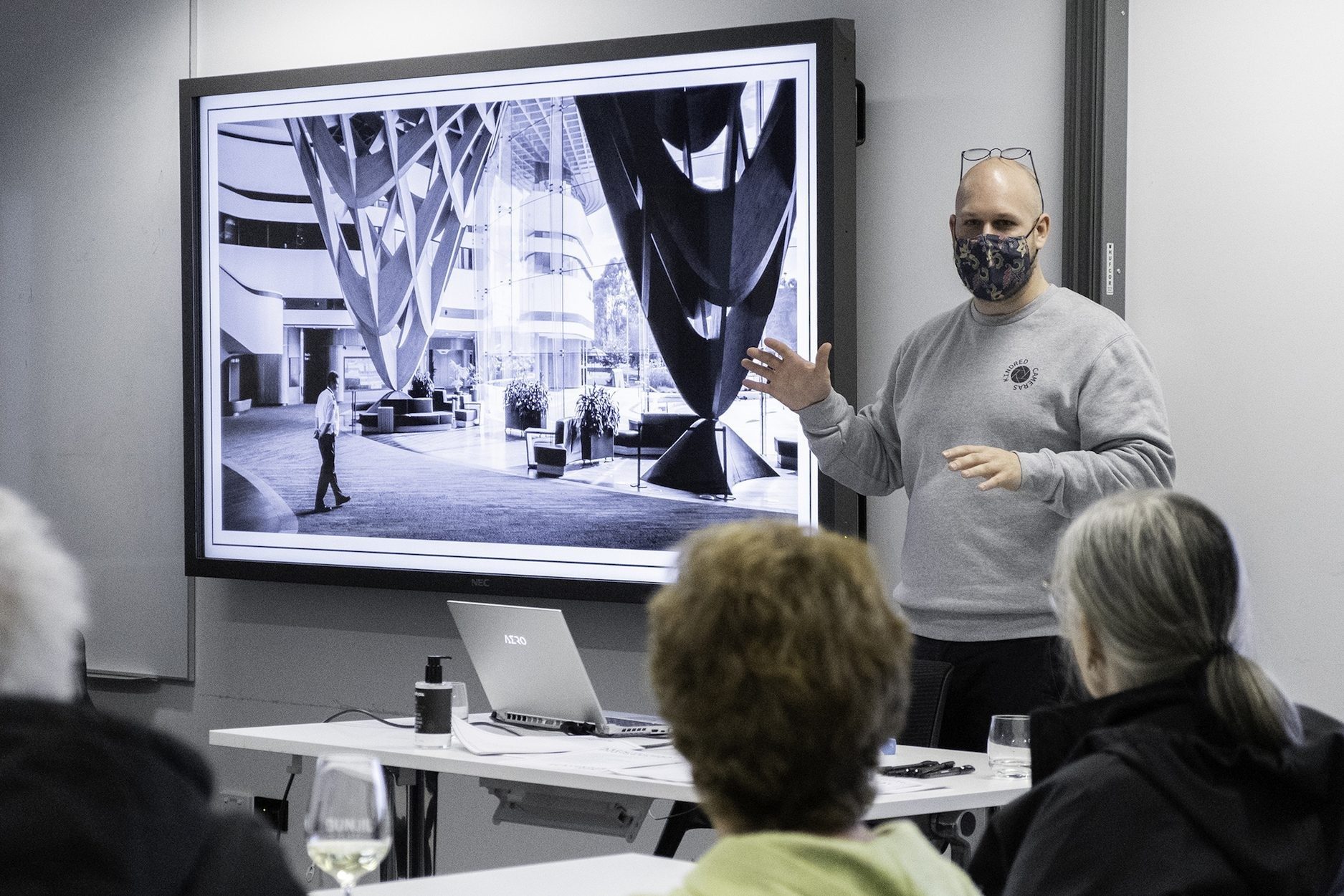 Join photography expert Chris Bowes in this professional development session to learn how to master your smartphone camera and discover the simple editing apps used to take your photos to the next level.
WHEN   > Saturday 23 July 2022
TIME> 2PM to 3PM
WHERE> Linden New Art
COST> FREE
LINDEN NEW ART & LINDEN PROJECTS SPACE
OPENING HOURS > FREE ENTRY
Tuesday to Sunday 11AM – 4PM
Closed Mondays & Public Holidays.
PLAN YOUR VISIT
Linden is committed to providing a safe and accessible space for your visit. Learn more about our location and start planning your visit here.
ADDRESS & CONTACT
Bunurong Boon Wurrung Country
26 Acland Street
ST KILDA VIC 3182
T > 03 9534 0099
E > gallery@lindenarts.org
W > lindenarts.org
FOLLOW US